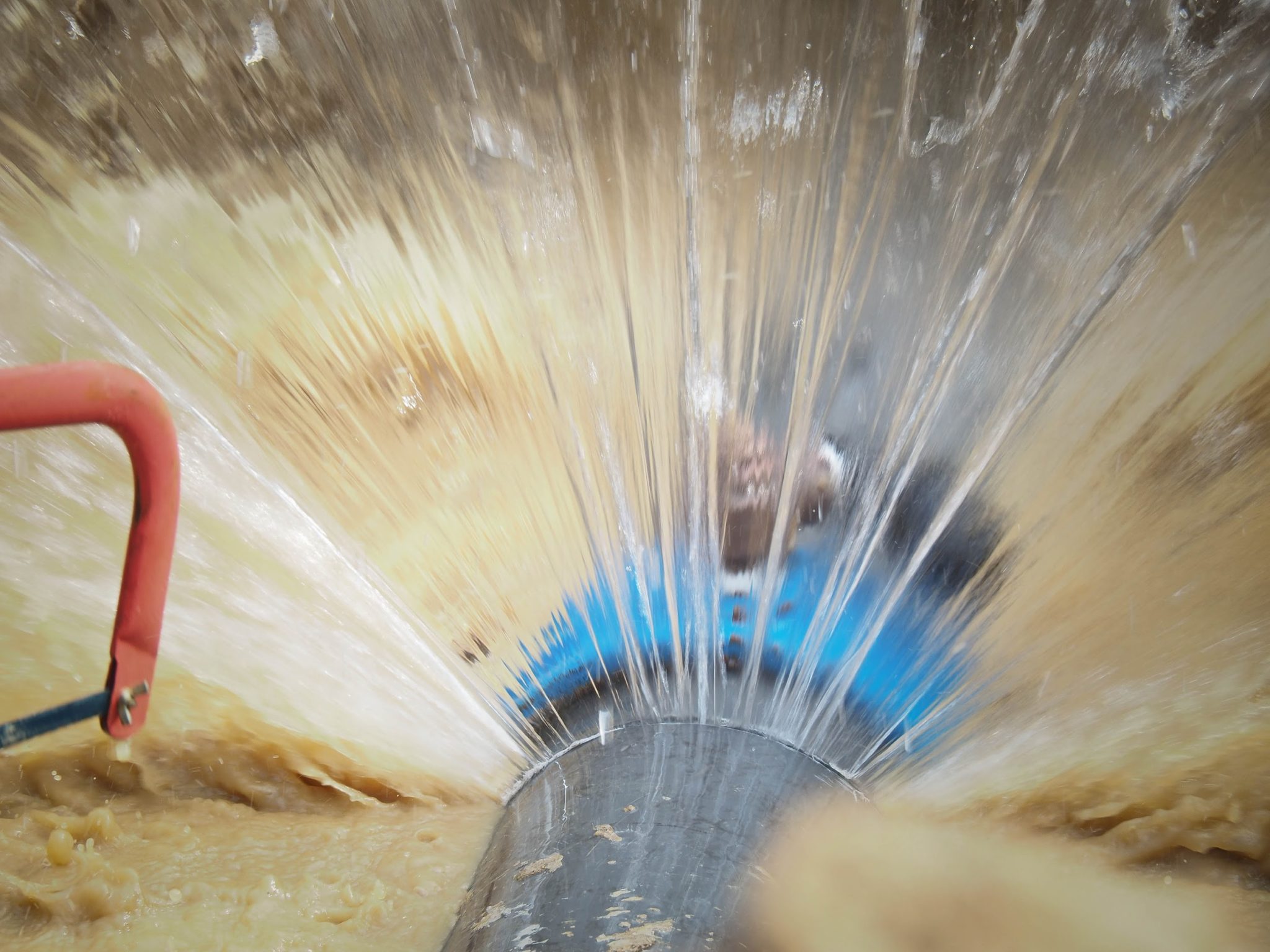 The Top 7 Spring and Summer Plumbing Problems
As one of the top-rated providers of electric water heater installations in Hartford County, CT, and surrounding areas, we pride ourselves on our expert knowledge and ability to give sound advice. That's why we're advising our clients on the most common plumbing problems that homeowners face during the summer months. Let's take a look at what they are and how to deal with them.
Sprinkler Issues
When automatic sprinklers lie dormant for an extended period, they can show signs of wear and tear. Occasionally, lawnmowers can mar sprinkler heads throughout the winter time. Check the sprinkler heads for any damage caused over winter; they are easily replaced via a trip to your local hardware store.
Blocked Toilet
Blocked toilets are a common problem that we see time and time again. It's important to remember only to flush bathroom tissue down the toilet. Baby wipes and other items are not designed to break down like toilet paper is. Therefore, they accumulate inside the toilet system and cause a blockage. Keep a plunger nearby and your toilet brush to deal with blockage emergencies.
Backups From the Sewer Line
Heavy rain that occurs during summer can loosen soil and cause it to enter cracks within water pipes. Also, tree roots can grow into the sewer system and exacerbate any existing cracks or fissures. We recommend you call our professional team of plumbers to deal with these types of backup issues.
Overloaded Washing Machine
The more washing you have to do, the more your machine has to work. Try sticking to small loads to avoid blocking the device to the point of overflow and check the hoses that connect to your machine for any leaks or kinks. We also advise moving your washing machine away from the wall to avoid overheating.
Sump Pump Failures
Is your basement or cellar prone to flooding? If so, it's likely that you own a sump pump. When the rainfall increases over the summer, this can turn into a flood very quickly. Therefore, it's essential to make sure that your sump pump is in full working order to avoid any damage.
Blocked Garbage Disposal
During the summer, many homeowners host barbeques and outdoor parties which can bring a great deal of waste for a garbage disposal to deal with. We recommend letting the cold tap run for around ten seconds before you switch on the garbage disposal to avoid blockages.
Slow Shower Drain
Trips to the beach can bring sand and dirt into our showers. To avoid a flooded or ankle-deep shower, try and shower at public facilities before coming home from a day at the beach or park.
For more information or to schedule a consultation for any of our plumbing and electric water heater services in Hartford County, CT, and surrounding areas, call us today at 860-225-1534.