Drain Cleaning Services to Get the Job Done
Every proactive homeowner or commercial property owner needs to be aware of the value of having a plumber who provides top-rated drain cleaning services and repair. We rely on our property's drain system to sluice off wastewater from sinks, baths, showers, toilets, and appliances—and usually this happens without problems. However, sooner or later, drains can get blocked with soapy residue, waste materials, and even sediment build-up. Now, if you can remove the clog with a plunger, you're in luck. But oftentimes, a plunger doesn't do the trick—and you're stuck with clogged pipes and a sink that won't drain.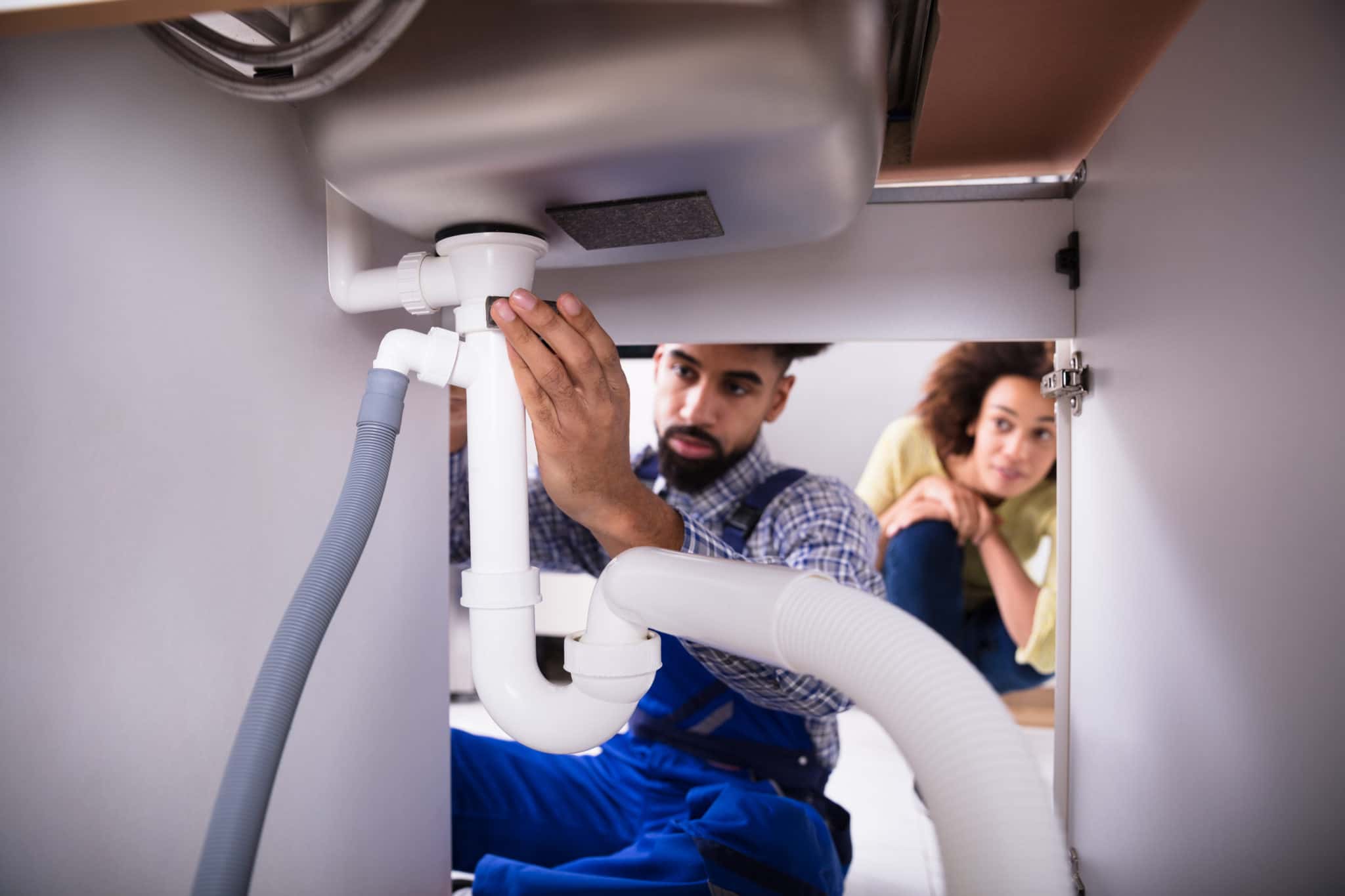 A word of caution: all too often, we see the devastating effects of a property owner trying to fix a clogged drain by themselves. From cracked pipes to pulled back muscles, the damage that can ensue from not knowing what you're doing can be unpleasant and costly. So if the plunger doesn't work, be smart, and contact Riley Plumbing & Heating. We'll take care of things quickly and cost-effectively, so you can go about your life.
In addition to drain cleaning, we also provide additional plumbing services such as:
Features of Our Drain Cleaning and Repair Services in Hartford County, CT
Since a clogged drain never comes at a convenient time, we make it our mission to provide quality drain cleaning services and repair services to homeowners and commercial property owners in the Kensington, CT area. Features of our services include:
Transparent, upfront, itemized quotes
Warranties on labor and parts
Prompt, professional plumbers who treat your property with respect and clean up after every job
Fully stocked trucks so you don't have to wait on parts
Non-invasive diagnostic technology to determine where the problem is
Non-invasive cleaning and repair techniques such as hydro-jetting, pipe lining, and pipe bursting
Top quality materials
Affordable pricing
Annual and bi-annual maintenance services available for proactive property owners who want to nip problems in the bud
Benefits of Our Drain Cleaning and Repair Services in Hartford County, CT
When you choose to work with a professional plumber instead of trying to fix your drain problems yourself, you'll enjoy the following benefits:
Quick, efficient problem resolution
Enhanced value of your property due to better care and top-rated piping materials
Improved convenience, comfort, and hygiene
Long-term clog prevention
No more nasty odors emitting from the drains
Peace of mind that you always know who to call when you have a drain problem
When you fully appreciate how important your property's drains are to the health and comfort of its users, it becomes clear that you should never entrust drain cleaning services and repair to anyone but trusted professionals. The team of Master Plumbers here at Riley Plumbing & Heating has your best interests at heart, and we'll always go the extra mile to ensure you're satisfied.
Don't Ignore Your Drain: Take Care of It!
When you want quality care for your property, contact Riley Plumbing & Heating at your earliest convenience for the best service in the business. Our team of trusted, trained, and seasoned professionals is here for you and the health of your plumbing!