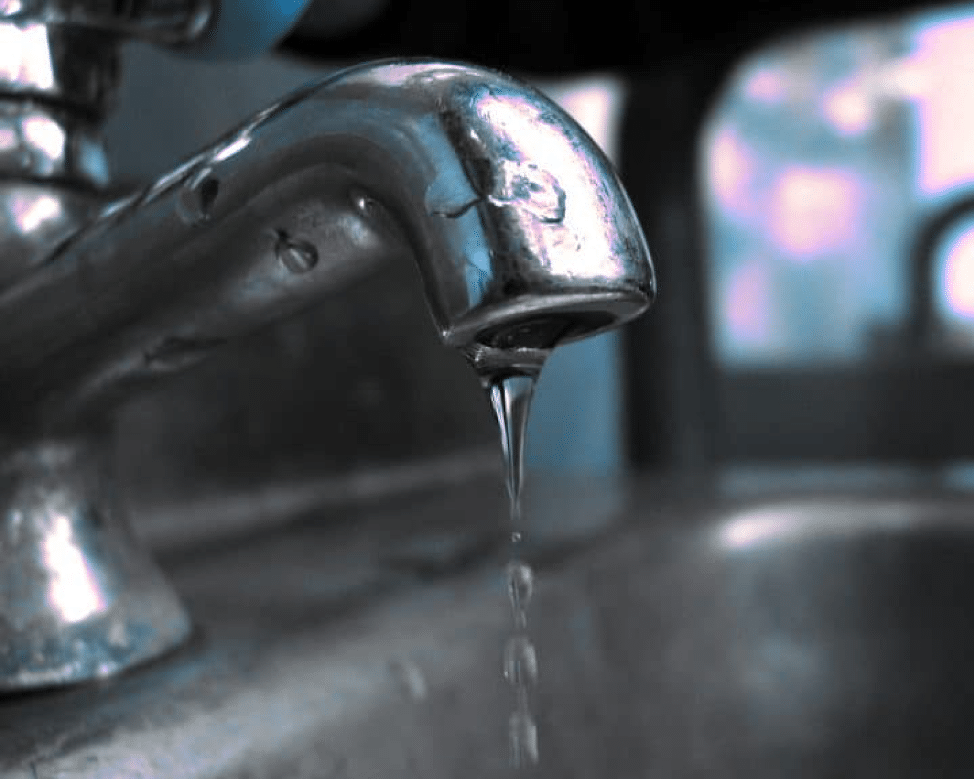 Preparing Your Plumbing For Fall
With the weather getting chillier, it's likely that you've already dragged your winter clothes out of storage and piled a few extra blankets on your bed. You may be prepared for the cooler seasons, but is your home ready? Freezing temperatures can harm areas of your house if it's not properly prepared, especially your plumbing. Here in Kensington, CT, we know how extreme the weather can get in Late October and Early November. Will your home be ready? Here are a few things that you can do to get your plumbing ready for the cold weather ahead:

DIY
Insulate Your Pipes
We may not have to worry about it yet, but freezing temperatures will reach us eventually! Pipes are susceptible to freezing any time the temp drops low enough. When they do freeze, they can burst, resulting in thousands of dollars in water damage and pipe repair.
The best way to prevent this, other than keeping your home properly heated, is insulating your pipes. Self-adhesive pipe insulation is readily available at most home supply stores and it's easy to apply. You can easily do it on your own! A DIY project like this can take one day or several, depending on how many pipes you have access to. You simply cut the insulation to the right size and attach it to your pipes.
Keep in mind that there are hidden pipes throughout your system. Some are located underground while others are behind walls or in hard to reach areas. These pipes can't be insulated, but you can protect them on cold nights by leaving your faucets running at a drip and keeping your home heated to 60 degrees or higher.
Disconnect Your Hose
Spring and summer are over, and it's likely that you won't be spending as much time watering the lawn or garden as it gets cooler. As the seasons transition, you should disconnect any outdoor hoses from your home's exterior and drain. Store the hose somewhere dry for the cooler months, and be sure to shut off any water access valves leading to the outdoor spigot.
Inspect Your Water Heater
Your water heater works extra hard during the cooler months to keep the warm water flowing through your taps, showers, and plumbing appliances. While it does need routine professional maintenance, you can keep an eye on your own in between services. Before it gets too chilly outside, check your water heater for any signs of wear and tear. Rust, dents, leaks and any other warning signs should be addressed by a Riley professional immediately. If you're concerned about the inside of your tank, you can drain a portion of the water from your tank into a bucket. If there's any sediment build up or rust in the water you drain, you may be in need of replacement.
Why Choose Riley
We provide a full range of services, including installation, maintenance, repair, and replacement for your pipes, fixtures, gas and water lines, sump pumps and ejector pumps, kitchen and bathroom applications, back flow prevention devices, and water filtration and softening devices.
Features of our plumbing services include:
Itemized, transparent quotes
No hidden costs
Warranties on parts and labor
Licensed, background-checked professionals
Expert advice
Fully stocked trucks
Annual maintenance plans for the preventative care of your property
If you need help getting your plumbing ready for the cooler weather, call Riley Plumbing today!